Discover our Day care services.
Doggy Day Care Services in Lincolnshire
Our daycare is available for dogs of all ages, we offer a range of activities during the day in our indoor play barn and also playtime on our fully enclosed paddocks all supervised by fully qualified behaviourists. Great for socialisation and for dogs just to come and have fun on the farm whilst your busy or at work!
*Please complete and submit THIS FORM before your appointment.
During daycare dogs will enjoy numerous activities during the day to include time in our beach area, sniffy games, ball pool time and lots of other fun games as well as free running time on our fully enclosed paddocks, dogs are supervised at all times during their time with us by fully qualified dog training and behaviour practitioners.
All exercise sessions are tailored to individual dogs needs.
Additional Extra – We also offer one to one training sessions with your dog whilst in daycare, provided by Clare and Dave. Please contact us for training prices whilst Daycare boarding.
Day Care: Wednesday Only – 8.00am – 5.00pm
Please contact us for training prices whilst in Daycare
Full Day (per dog) – £20
Full Day – additional dog from same household £18
Half day (per dog)  – £15
Half day – additional dog from same household – £13
6 Acres Of Countryside
Our farm is on over 6 acres and is fully secure, all based in open countryside for your dog to enjoy.
Fully Canine First Aid Trained Staff
All staff members are first aid trained,  dog behaviour trained, and we are fully licensed.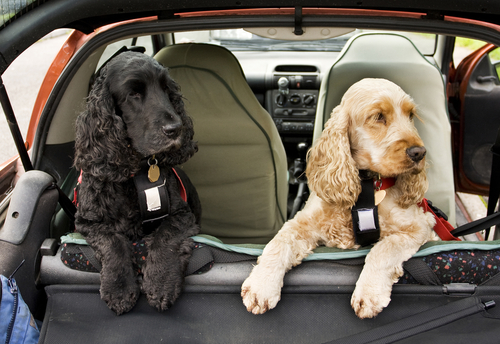 Pick Up & Drop Off
We offer a drop off and collection service in the local area, please contact us to enquire.
Need More Information? Call us Today!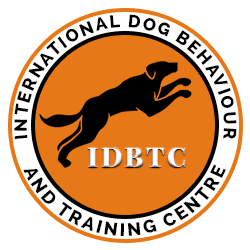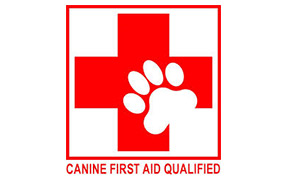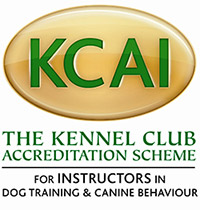 Oops! We could not locate your form.