We love your pets whenever you're away.
About Waggy Tail Farm
Waggy Tail Farm specialises in:
Waggy Tail Farm specialises in Residential Training programmes for all breeds, We pride ourselves on providing a high standard of care and training.
Our farm set on over 6 acres of open countryside for your dog to enjoy, we have a purpose-built indoor training facility, fully enclosed paddocks as well as dog activity and social areas, our training programmes take place on the farm as well as ensuring dogs have exposure to everyday challenges such as shopping centre, traffic etc.
Waggy Tail Farm specialises in:
Gundog training for Pet dogs covering all general obedience whilst giving an outlet for natural behaviours.
We take great pride and enjoyment in teaching you to train your dog, with our focus on balanced positive reinforcement methods in our training classes and workshops. Our expert qualifications from The Cambridge Institute of Dog Behaviour and Training, as well as The International Dog Training and Behaviour Centre set us apart from all other providers.
Need More Information? Call us Today!
Over Six acres of countryside to play!
separate areas to suit your pooch
Doggie Boot Camps
Training & Dog Obedience Classes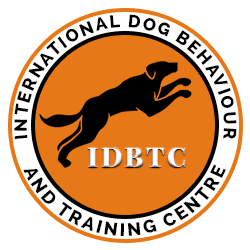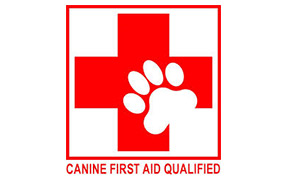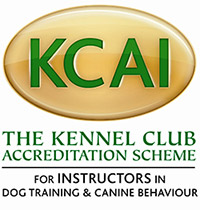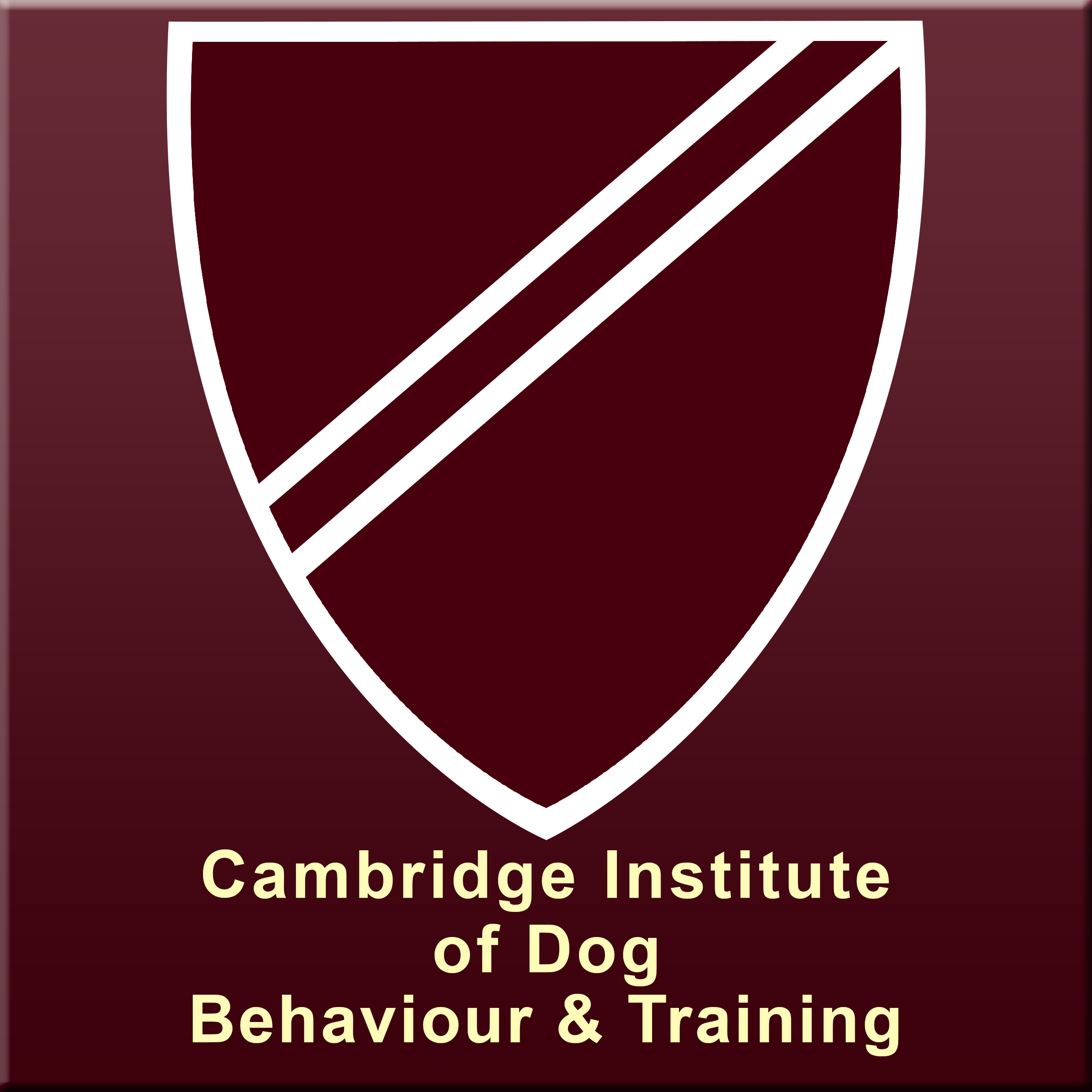 Waggy Tail Farm
Gainsborough road
Saundby
Retford
DN229ET
Tel: 01427 800014
Email:  waggytailfarm@gmail.com
Oops! We could not locate your form.
Find Us
Waggy Tail Farm Ltd
Gainsborough Road
Saundby
DN22 9ET
Opening times
Residential Programme
– 24 Hours
Contact Us
Tel: 01427 800014
Email:    waggytailfarm@gmail.com