Discover our home boarding services.
Dog Home Boarding Services in Lincolnshire
Clare offers home boarding services at her farm house, where dogs can enjoy being part of her family.
If your dog enjoys home comforts and gets on with other dogs and people, this is the perfect solution to holiday. Your dog's diet and daily routine will be maintained throughout your dog's stay. We are not just dog sitters – our aim is to fully integrate your dog into the life of our family during their stay however long or short.
Clare also specialises in dogs with behavioural issues and has facilities to accommodate dogs that may struggle in traditional home boarding setting, she is happy to offer assessments to ensure she will meet the needs of your dog.
If you would like more information regarding home boarding, please contact Clare to discuss further.
During home boarding dogs will enjoy numerous activities during the day to include time in our beach area, sniffy games, ball pool time and lots of other fun games as well as free running time on our fully enclosed paddocks, dogs are supervised at all times during their time with us by fully qualified dog training and behaviour practitioners.
All exercise sessions are tailored to individual dogs needs.
Additional Extra – We also offer one to one training sessions with your dog whilst in home boarding, provided by Clare and Dave. Please contact us for training prices whilst in home boarding.
Day Care: Wednesday Only – 8.00am – 5.00pm
Full Day (per dog) – £20
Full Day – additional dog from same household £18
Half day (per dog)  – £15
Half day – additional dog from same household – £13
Home boarding – Open 24 Hours
Per Day – £28 Per day/night Per Dog
Additional dog from same household – £26 per 24 hrs.
Drop off and collection times for home boarding
Weekday between 7.30am and 3pm
Saturday – 9am only
About Our Home Boarding Service
Comfortable Home-from-Home Experience
All of our team are animal lovers, we make sure we provide comfortable surroundings for your pets.
Fully Canine First Aid Trained Staff
All staff members are first aid trained,  dog behaviour trained, and we are fully licensed.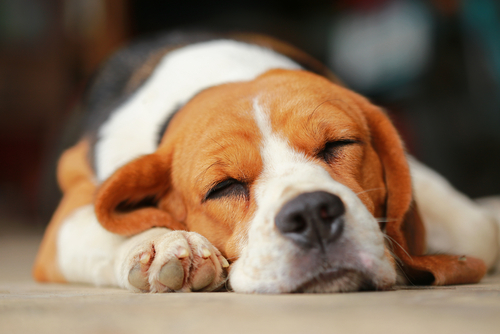 Fully Insured and Licensed
In the unlikely event of an emergency we are covered for every eventuality.
Need More Information? Call us Today!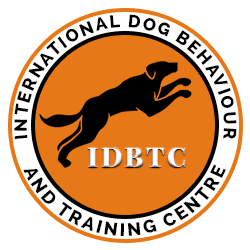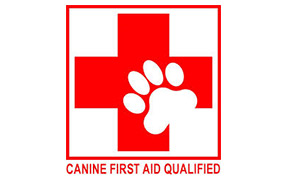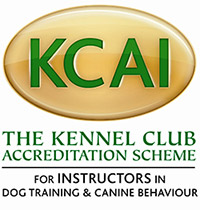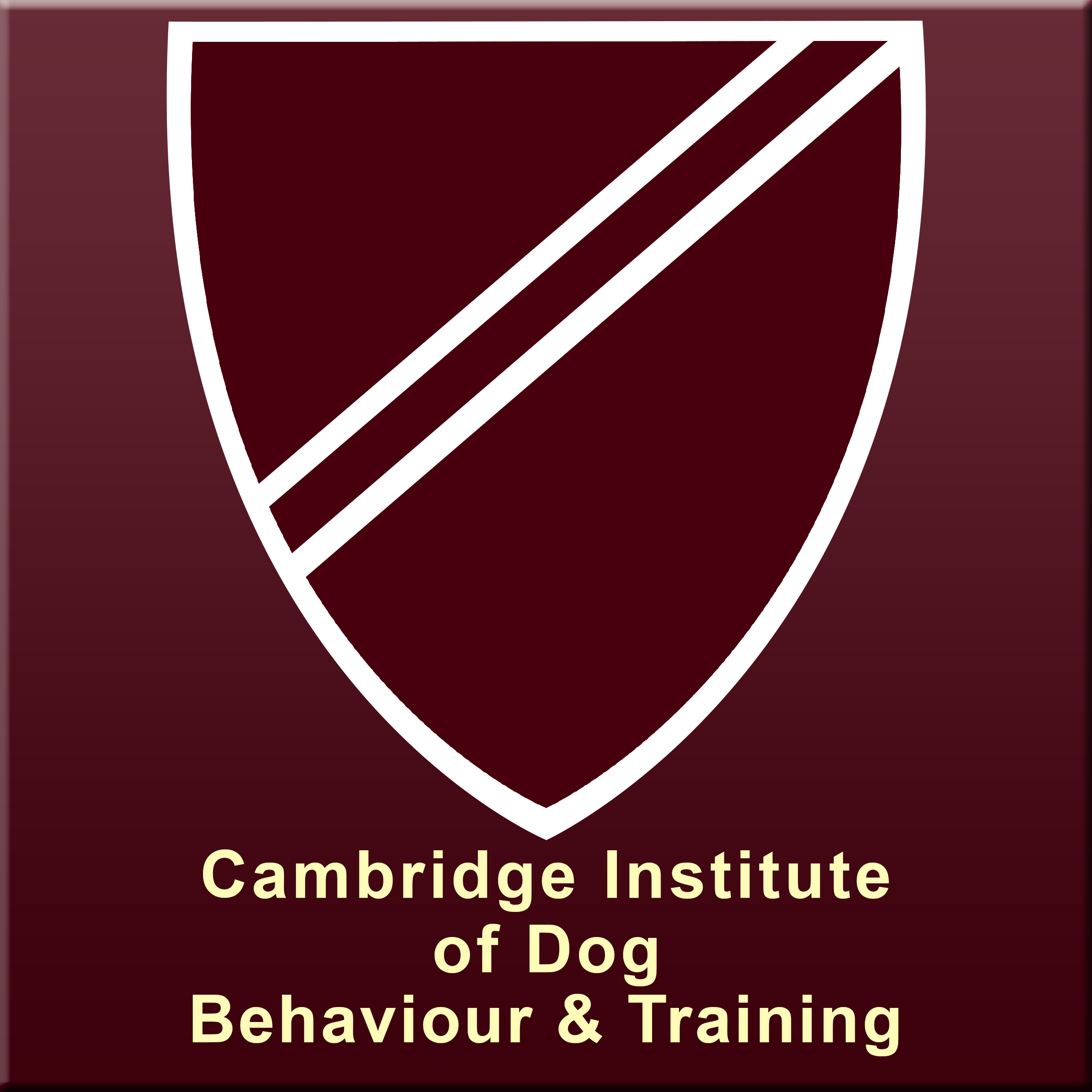 Oops! We could not locate your form.