Discover our Dog Training classes
Residential Dog Training
Once your dog arrives with us they will be assessed and allowed to settle into their new environment. All dogs that come for Residential Training will be living in our home, with us and our other dogs, (no kennels here!).
This intensive training programme is suitable for:
General obedience – Heelwork, Recall etc 
Puppy Programmes 

Dogs with fears and anxieties of any sort

Dogs requiring socialisation

Dog on Dog Agression 

Dog to people Agression

Separation Anxiety

Rescource guarding 
Your dog will be trained 2/3 times a day for more than two hours per day.  Plus he will receive lots of socialisation with a pack of well-balanced dogs!
Training will be outdoors, beginning with few distractions, progressing to more advanced sessions with a variety of natural distractions. Your dog will be trained out in the 'real world' so the training is realistic and varied and is as effective as possible. The training environments are varied, including a country park (with deer), woods, near shops, in town, pubs, in a home environment, dog groups, one to one training sessions with other clients and their dogs etc
Exercises that your dog will learn whilst in Residential Training:
– Sit, Sit/Wait
– Walk to Heel on loose lead
– Directional turns while walking to heel
– Recall, Recall while distracted by other dogs
– Social Obedience
– Controlled greeting with a dog/person
– Door/Car door control
– General socialisation with dogs – all carried out in the environment causing the problem!
Behaviour Modification Course for Aggressive, Nervous or Problem Dogs
A course specifically designed for dogs that are aggressive towards people or other dogs.
Most of the dogs that I deal with have aggression issues, and I understand how upsetting it can be for owners and their dogs. It is a very common problem for many dogs and owners.
Many cases of dog aggression can be very complex and I'll work through the rebalancing period with both you and your dog. Although this course can not promise to 'cure' all aggression it can help to build a foundation for conditioning the future behaviour of your dog and give you the skills to manage it.
Walking to Heel – If you feel tense or nervous your dog will sense this and react. Most dog owners have the lead wrapped around their hand and hold on for dear life! Is this you?! This course will teach your dog how to walk to heel on a loose lead and not to fight against the tension that he is used to on a daily basis. This will lead to a more enjoyable walk for all! And more obedient behaviour from your dog.
Safe Travel – Does your dog have a problem travelling in your car? Do you find it hard to get them in and out? Are they sick? Do they bark/drool or pace around? we can help!
Dog Handler Tuition – The handler tuition (YOU!) can take place during your dogs stay and or when you collect your dog at the end of their stay. Timings will be discussed during booking. I like to fully discuss and demonstrate all techniques and training methods that have been used, I want you to go home comfortable and confident in handling your dog, videos will be taken of all training sessions and sent home with you so that you can look back and check anything you are unsure of and of course I will always be on hand to help.
During training: I would be happy for you to get involved with training sessions as I feel it is beneficial for you and your dog. This would ideally take place part way through your dogs time with me. Once I have built the foundation we can practise together to help you and your dog achieve the maximum benefit
–
I recommend adding a home visit after training is complete. This helps reinforce good behaviours learnt here. I visit your home and help you integrate the training into your lifestyle ensuring you and your dog continue on the right path.
Reporting on your dog's progress/ Updates! – I will update you on your dog's progress on a regular basis. This will be carried out by telephone, text, email and Whatsapp (videos). I do sometimes post video's on Facebook and Instagram (with owner's permission.)
A deposit is required to secure your booking and the balance is due at the start of the training. Once confirmed, deposits become non-refundable, but course dates may be changed subject to agreement, as I do understand that problems can occur. This can be arranged without losing your deposit.
Please call for information and prices.
Need More Information? Call us Today!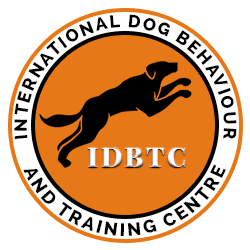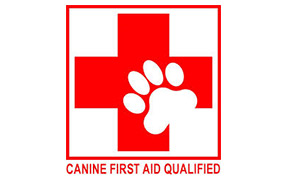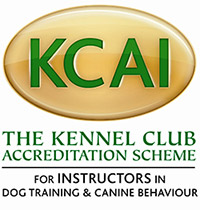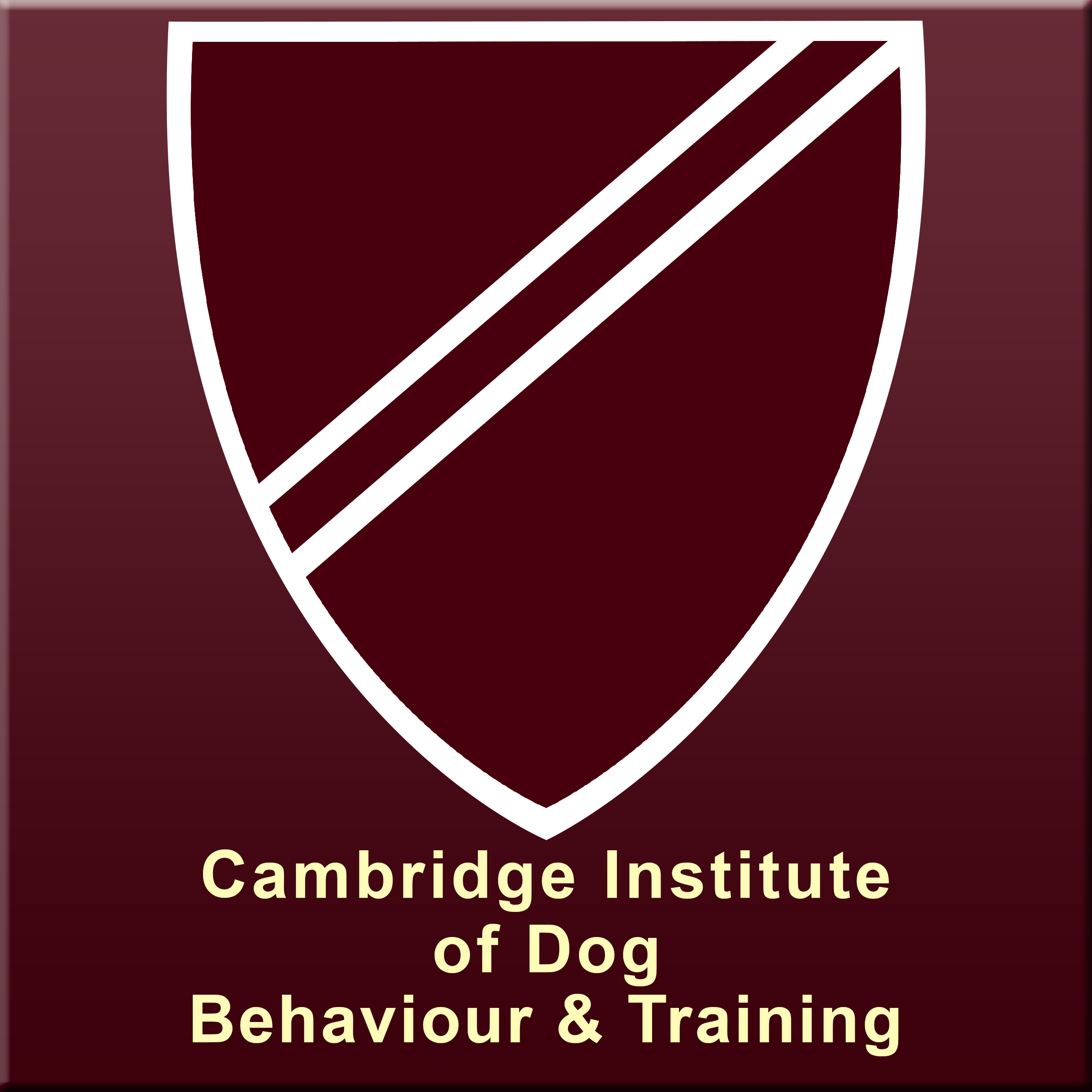 Oops! We could not locate your form.