We love your pets whenever you're away.
Discover The Services We Offer
Waggy Tail Farm offers a range of services to suit you and your pooch's needs. Whether you are looking for grooming services, and need a fully pampered pooch, or you need doggy day care, our loving team are here to help.
We also offer gundog services, whether you have a gundog as a pet, or you would like to work with your dog on a shoot, working test or field trail, please feel free to contact us.
For our full list of services, please look below: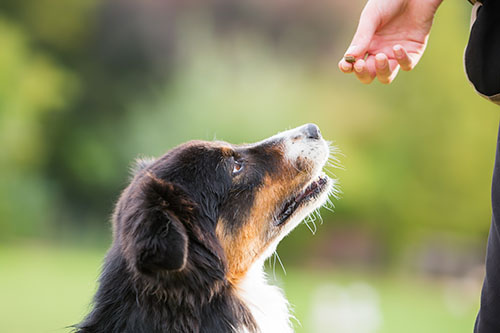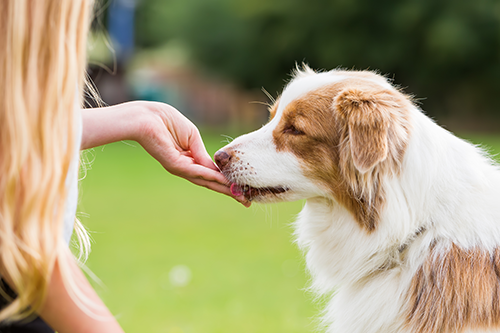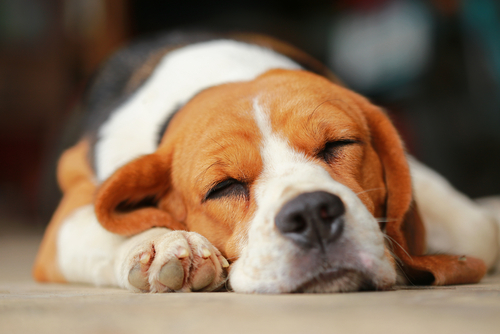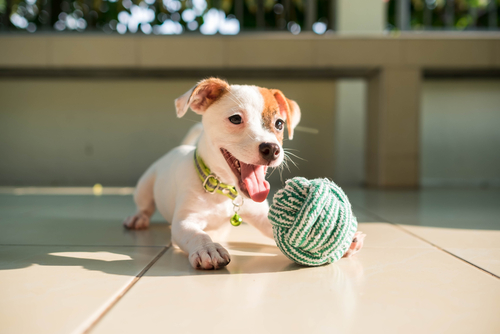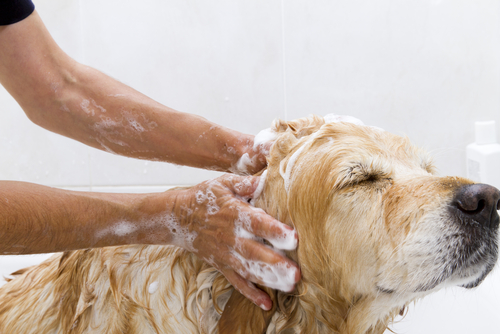 Need More Information? Call us Today!